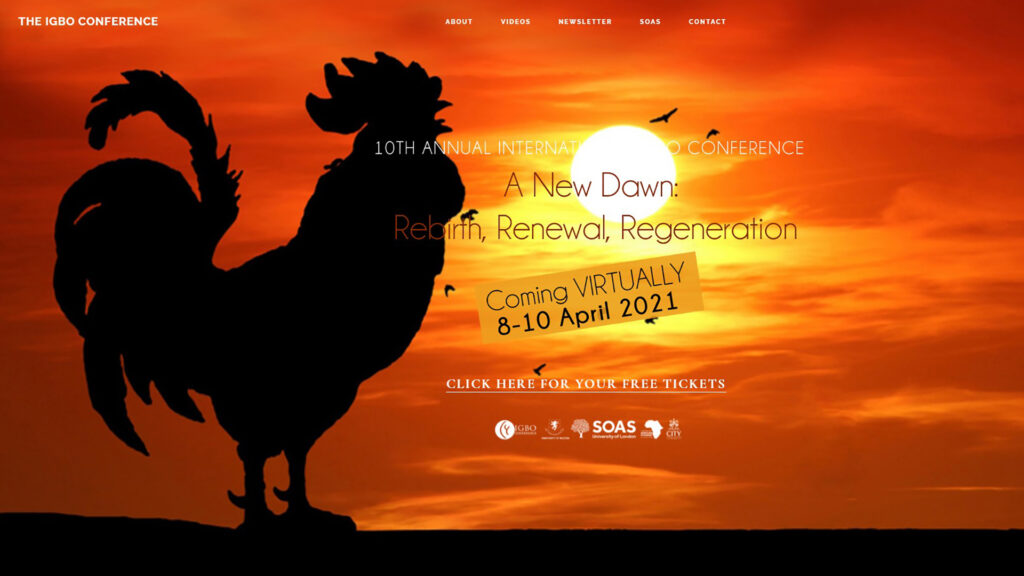 The [Re:]Entanglements project featured prominently in the 2021 Igbo Conference, with its themes of rebirth, renewal and regeneration. Due to the Covid-19 crisis, the conference was held online, but lively debates followed the various talks.
[Re:]Entanglements project researchers George Agbo of the Department of Fine & Applied Arts and Glory Chika-Kanu of the Department of Political Sciences, both University of Nigeria, Nsukka, made fascinating presentations based on our fieldwork with the Northcote Thomas archives. You can watch their presentations below.
At the start of [Re:]Entanglements, Paul Basu introduced the project in a keynote at the 2018 Igbo Conference with a presentation entitled Colonial Anthropology and its Archival Legacies.